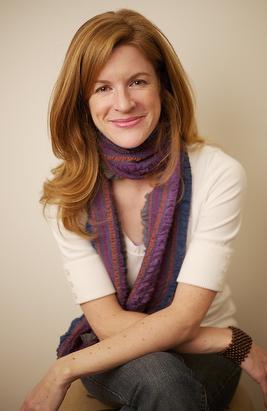 Josée Lindsay
Sales Representative
Phone: 613.238.2801

Why work with me? Good question...
My answer is simple...because I care!
I'm an authentic, genuine person with integrity who strives to do the absolute best for all my clients. I will always go above and beyond the call of duty and I pride myself on being honest at all times.

I am fluently bilingual and would be happy to serve you in either English or French. Don't hesitate to contact me if you have any questions or would like a free home evaluation.​
Find out more about me and how I'm giving back to our community on the Giving Back page.
 
Exceptional service with heart & soul!